Meanwhile...
At the old Yova Coffee Shop space...
Lil' Red Wagon Coffee Shop
818 S Oak Park Ave, Oak Park
(708) 358-1100
Just opened on Saturday.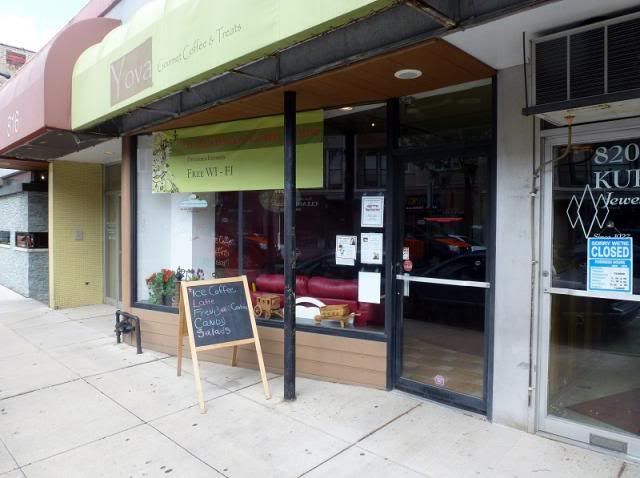 Coffee (
http://www.eldoradocoffee.com
I think), Cookies, Sandwiches and soup.
Did I also mention candy?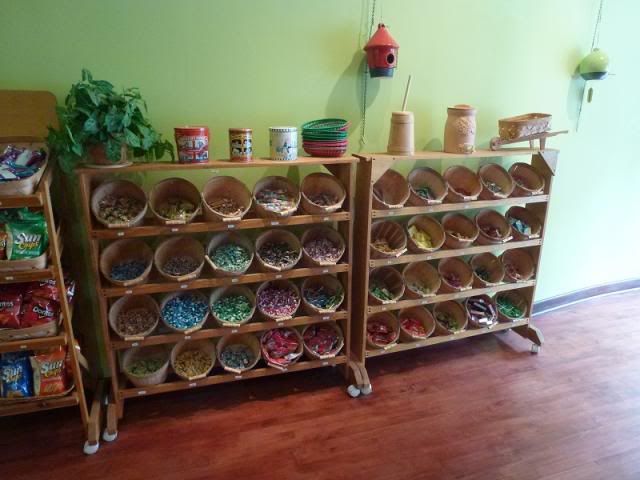 Stop by and say Hi! to the owner Val. Nice gal.
She is a self described cookie enthusiast and we tried a sample and they were good! Very good!
"Very good... but not my favorite." ~ Johnny Depp as Roux the Gypsy in Chocolat