LTH,
Stopped at
Bouffe
after a very nice lunch at
Rosded
the other day, I'm really starting to like the store. The proprietress is knowledgeable, enthusiastic and, while the selection is not large, what she carries is top notch. For example, she carries Molinari Italian Salametti, nothing you can't get at dozens of places in Chicago, but her's, unlike most, is not in plastic shrink wrap choking the life out of the sausage.
Molinari Italian Salametti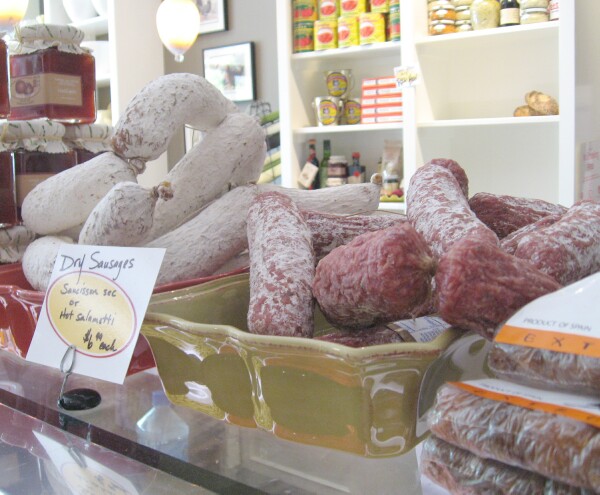 Nice selection of cheeses, not as deep as
The Cheese Stands Alone
, but well tended, small, but well thought out selection of dry goods, including Carmelina Brand San Marzano, which I learned last weekend from Mark Bello, pizza maker extraordinaire, are the best of the best.
Bouffe
Carmelina Brand San Marzano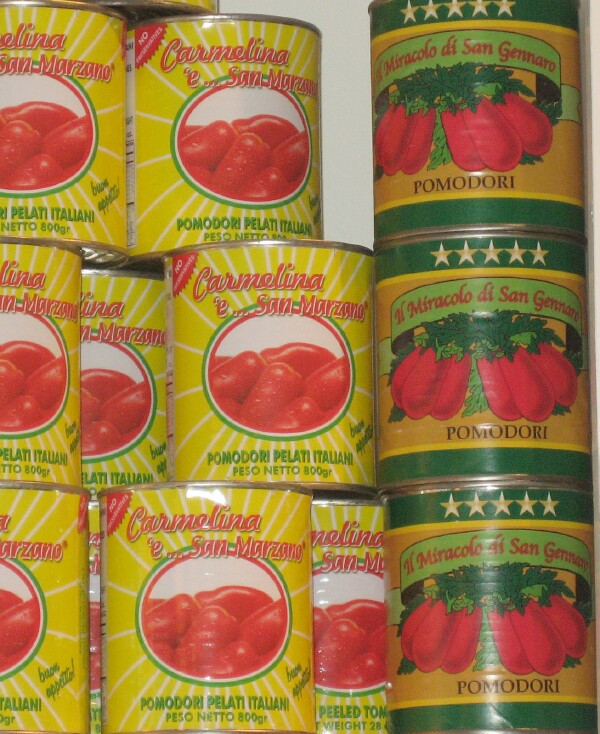 Capogiro Gelato and Sorbetto spoken about in glowing terms in
thread
, and my new favorite butter made from the same milk as Parmesan-Reggiano cheese.
Capogiro Blood Orange Sorbetto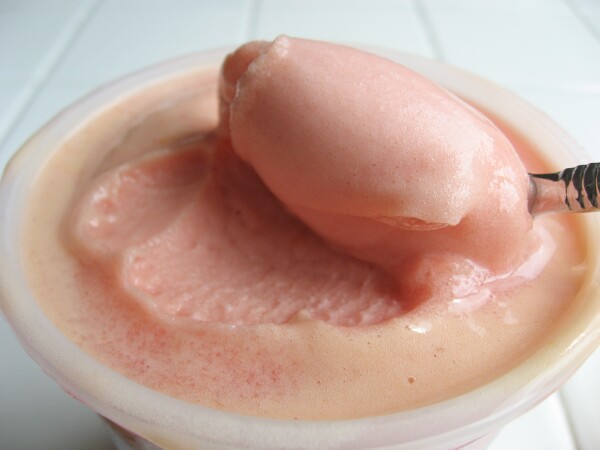 Delitia Butter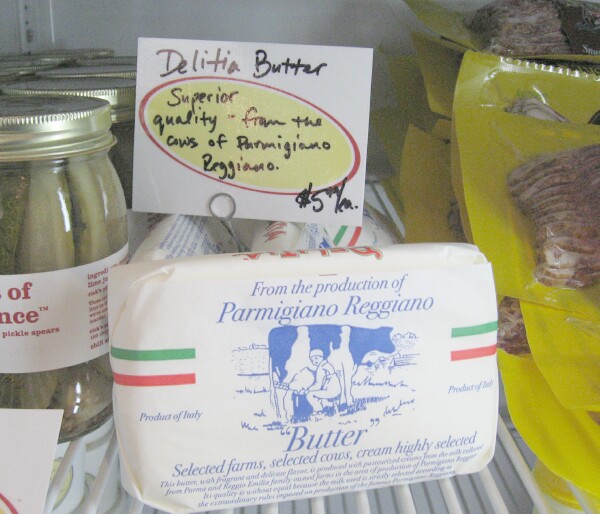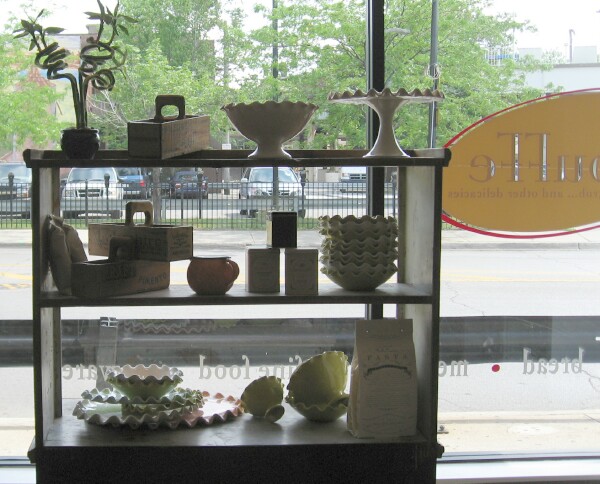 Enjoy,
Gary
Bouffe
2312 W Leland Ave
Chicago, IL 60625
773-784-2314
Rosded
2308 W. Leland Ave
Chicago, IL
773-334-9055
The Cheese Stands Alone
4547 N. Western Ave
Chicago, IL
773-293-3870