Mike G wrote:...the vibe of so tiny a place (kitchen included) keeping steady crowds happy with a steady stream of homemade food, charmed me more than I would have expected.
Given my style over substance meal at
Su-ra
earlier in the week Seoul Corea was a breath of fresh air.
Starters were fine, with Gomaae taking the lead, though I've been in the mood for Kimbap lately and it really hit the spot.
Gomaae/Bulgogi Kimbap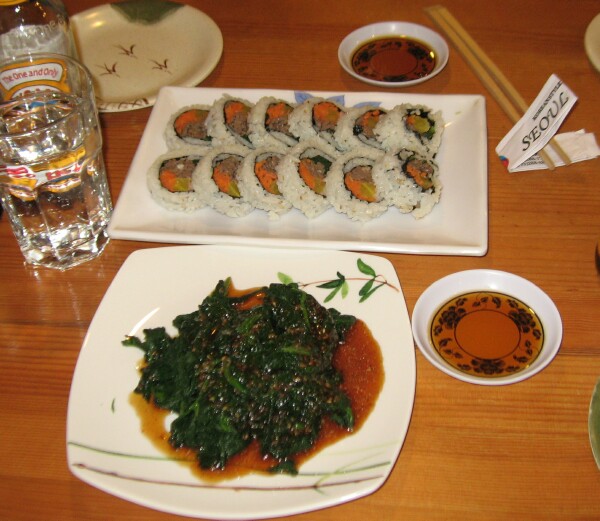 Yachae Jun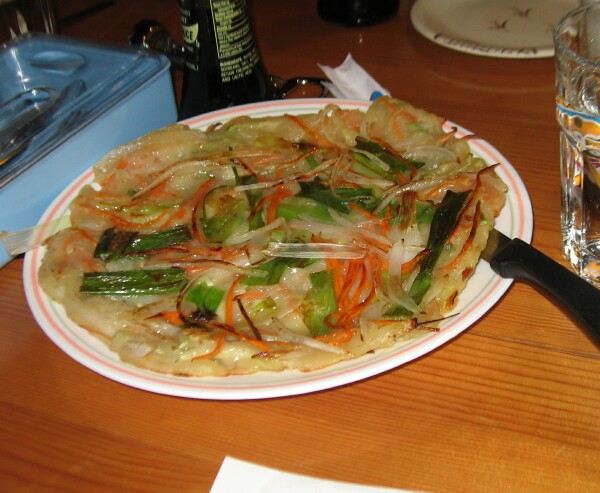 Panchan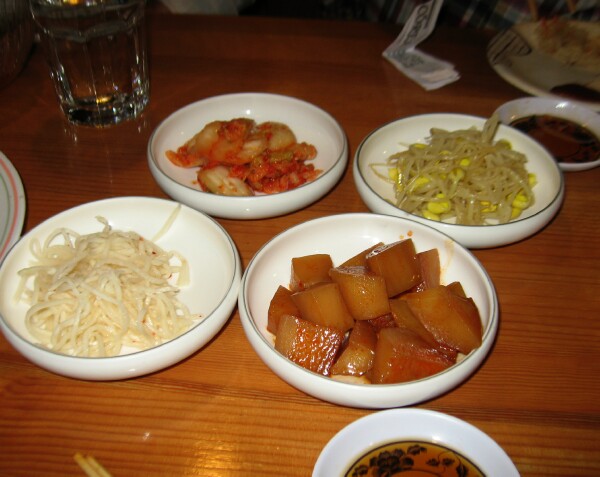 Things started to heat up, literally and figuratively, with our entrees, Yukgae Jang being complex and spicy hot.
Yukgae Jang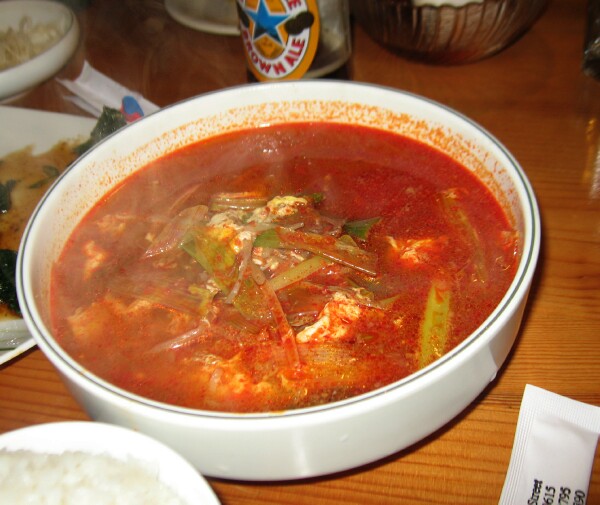 Haemool Kalguksu (Hand-rolled noodle soup with vegetables, meat and egg) was my favorite dish of the evening, rich broth given a silky smooth mouth feel from house-made noodles.
Haemool Kalguksu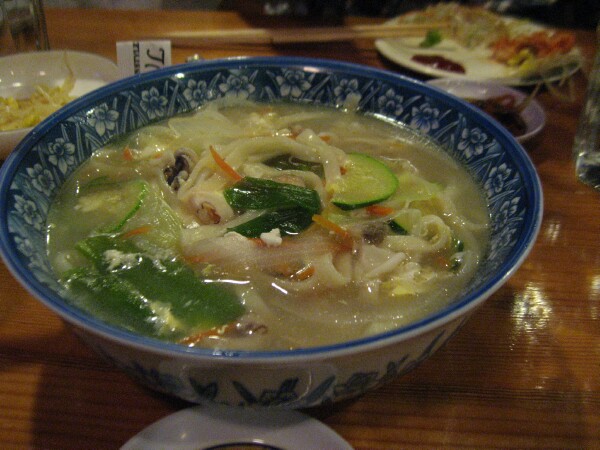 If Yukgae Jang was a roundhouse, Noodle-Ojinguh Bokgun (Noodles with fried squid and assortment of vegetables and hot sauce) was a jab, light heat, noodles and tender squid married nicely.
Noodle-Ojinguh Bokgun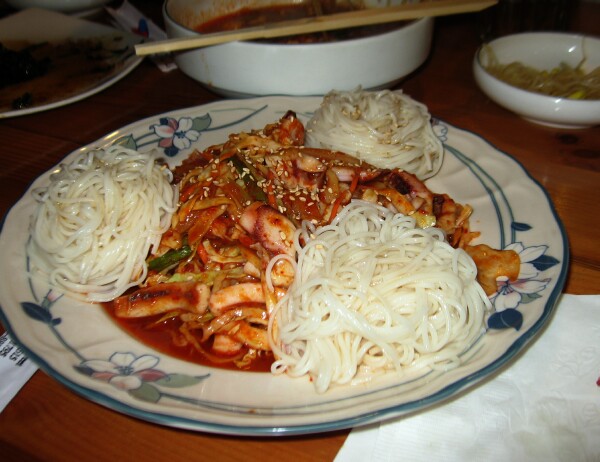 Crisp greaseless Tonkatsu, one of the better versions I've had. In thinking about the dish today, I'm wondering if there wasn't a hint of curry powder lurking somewhere in the preparation.
Tonkatsu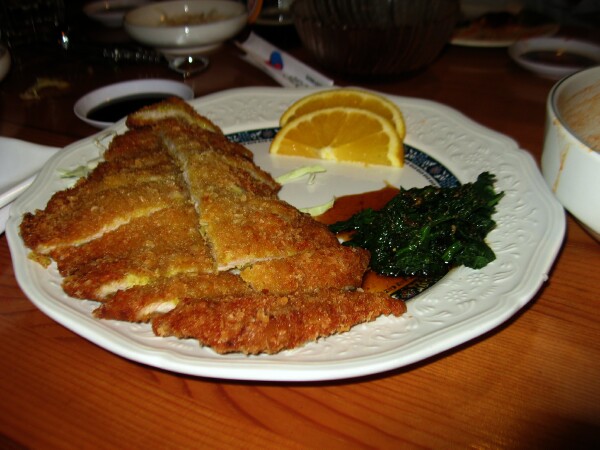 Though there is not a lot of LTHForum conversation on Seoul Corea it certainly seems to have attributes that qualify it for a GNR, a solid champion in the form of Santander and that certain
I know it when I see it
vibe that simply resonates with patrons, even first timers like myself.
It was a big evening for GNR nominations as Nelson, Colleen, Chris, Santander and myself headed over to
Uncle John's
for a followup meal. To both our loss, ours for his company and his, for missing terrific tips and links, Mike G headed home after Seoul Corea.
We also made a quick stop at Rajun Cajun simply to marvel at the menu, Indian, Vegetarian and Soul Food.
Rajun Cajun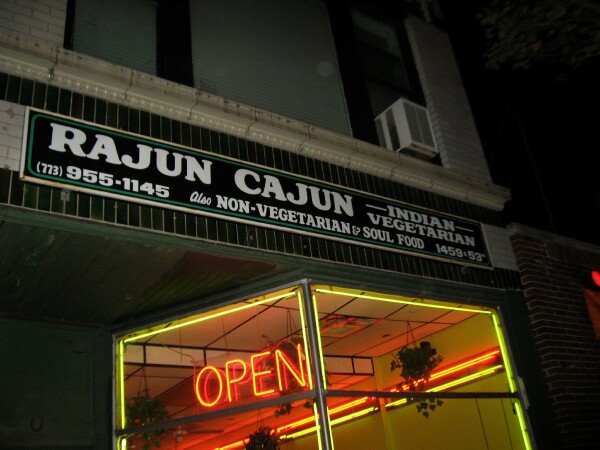 A few additional pictures may be found
here
Enjoy,
Gary