A few sporadic mentions of Wurst Kitchen on LTH, ill show some love.
Hit Wurst Kitchen a few weekends ago as part of my bratwurst project. THey had been on my radar for about a year, I was all set to go a few weeks before my visit but chickened out and went to the old standby, Ream's.
A neighborhood butcher/sausage shop. Been around since 1895, and the same family still runs it. Conveniently located a few blocks away from many Mexican markets and restaurants.
A meat case full of fresh brats, sausage, and other tempting items greated us. Friendly, engaging owner, really enjoyed talking about the product he turns out. Also confident, our conversation turned to Ream's, and he had praise for the folks from Elburn, but also said his brats were better. I like confidence in a person, especially when they can back it up, and be respectfull.
I went with the uber garlic brats, the standard brats, andoullie, and some frankfurters. Only while paying did I see veal bologna in the case...., next time. One thing, these brats are not cheap, $6.99/lb if I remember, some of the most expensive I sampoled this summer, but quality comes at a price.
Uber garlic brats were excellent, in the top 3 of the best brats I have searched out this summer from butcher shops and sausage makers in the area. Standard brats were good, really good.
Frankfurters & andoullie are for another day.
I also noticed a walkup lunch counter open during our visit cooking up their product, next time.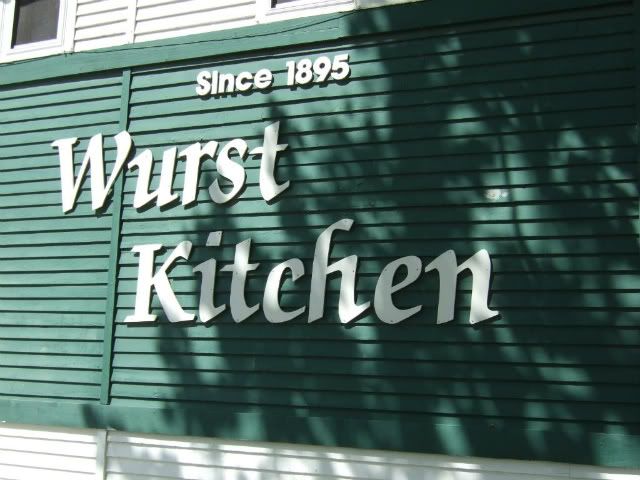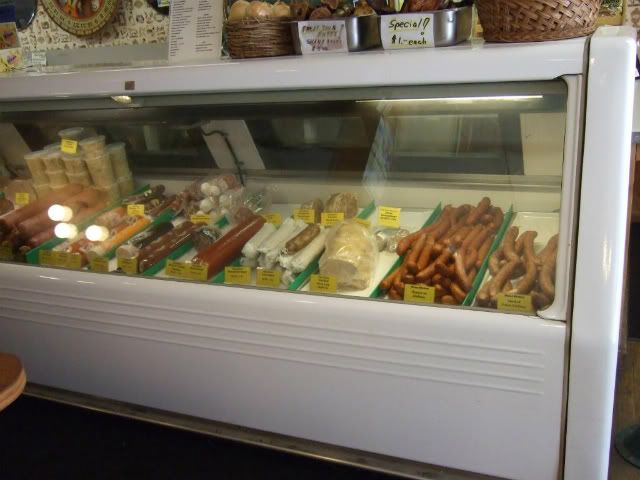 uber garlic brats:
brats: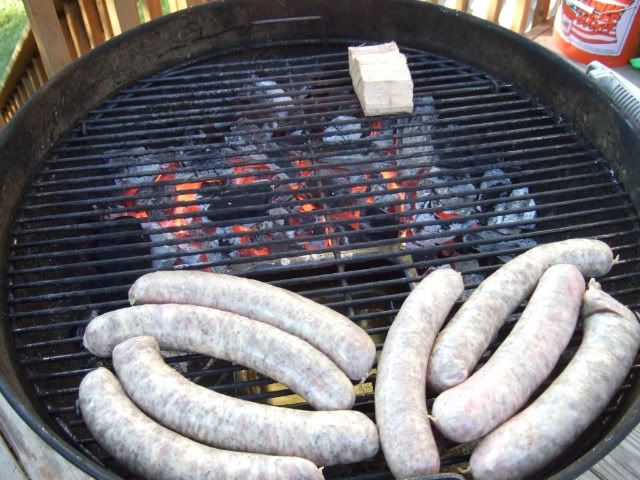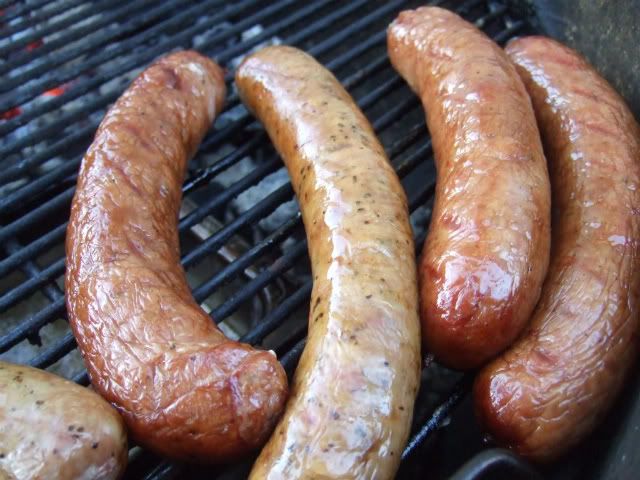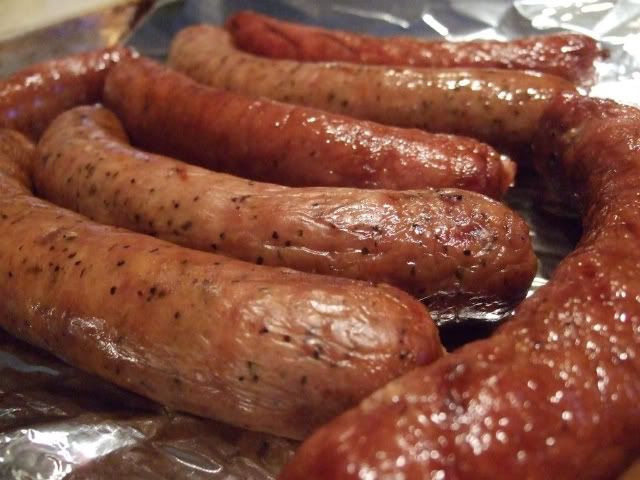 Wurst Kitchen
638 2nd Ave.
Aurora, IL.
http://www.wurstkitchen.com
Last edited by
jimswside
on August 23rd, 2011, 9:03 am, edited 1 time in total.