got up early and knocked these out.
made my own bolillo, first attempt turned out great, made some smaller loaves for kind of a mini Sonoran dog. Bolillo made a solid bun, held up, and had hints of honey.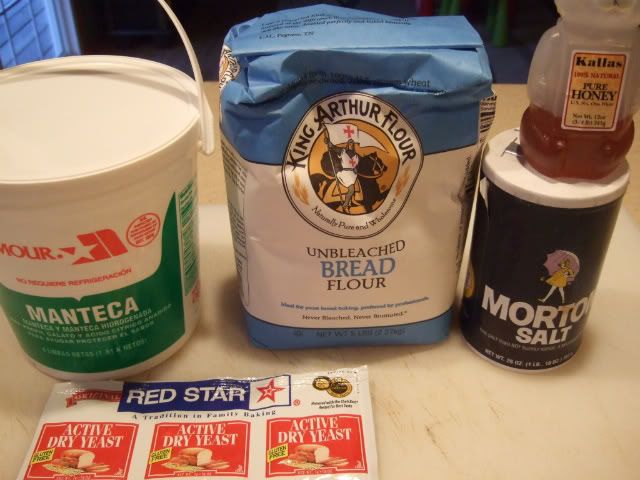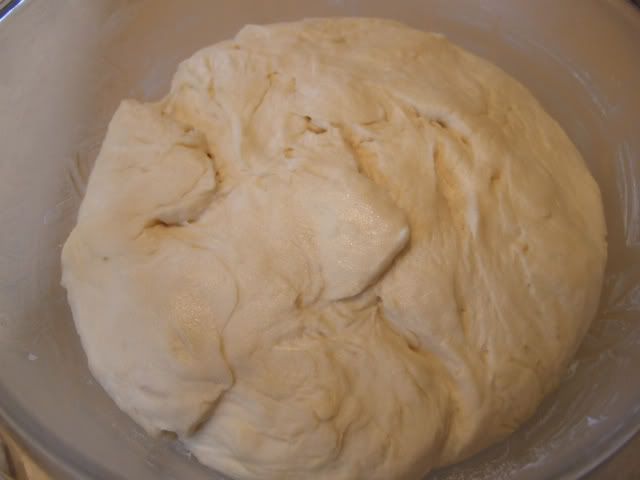 Hot dogs are natural casin Daisy brand dogs. I prefer these to Vienna. I cut the dogs in half so they would fit in the smaller buns. Wrapped the dogs in bacon and cooked them on the griddle until the bacon was crisp. In the meantime i whipped ups ome pinto beans with tomato, jalapeno, garlic and onion.
Toppings for the finished dog are a 1/2 slice of american cheese on top pf the dog, then the pino mix, chopped onion, chopped tomato, sliced jalapeno, mayo, sour cream and topped with queso....
Really a great version, one of those sum of its parts things. Everything worked. This was a better version than my first attempt, and much better than the rubbery bacon, sloppy, too much going on version I had @ Big Star.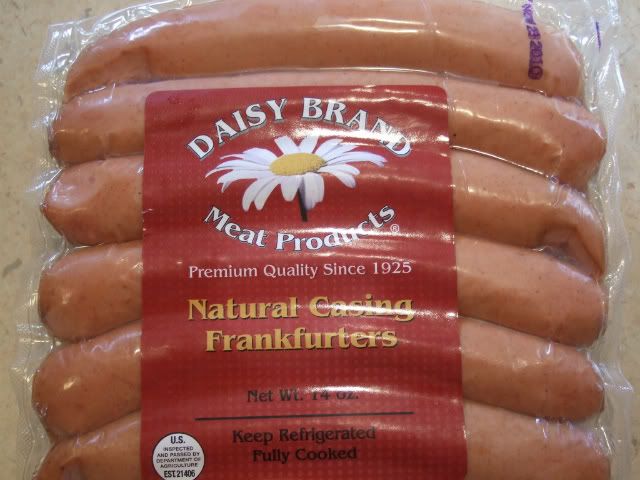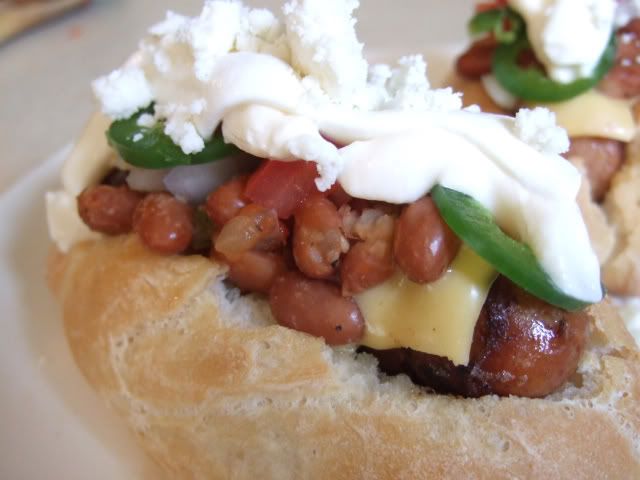 thanks for looking.