quick road trip was in the cards for the day after thanksgiving.
Popped up to Monroe for a stop at one of my favorite places, Baumgartners in Monroe, man i love this town, it is what i wish Marseilles, Ottawa, or any of the Illinois river towns could be. Vibrant, active, and a simple spot like Baumgartners would be a haven. A healthy Jim Beam pour and sip of Spotted Cow and the drive north faded from memory.
Chili was ok but was appreciated on a blustry november day, their garlicky beef hotdog is really well done, the star was a soft salami sandwich with swiss and some squirt bottle house mustard.
A stop at the Turner Club for a holiday craft show allowed me to check out the building and the grand hall. Place oozed history and energy, the grand hall would be an impressive spot to see Panic:
my kind of fun: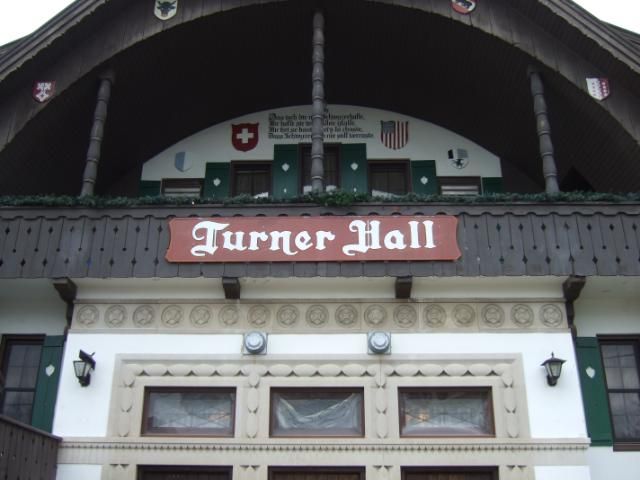 I seperated from the girls and hit the Jailhous Tap for a $1 draft of Huber & then onto Suisse Hause for some more Spotted Cow: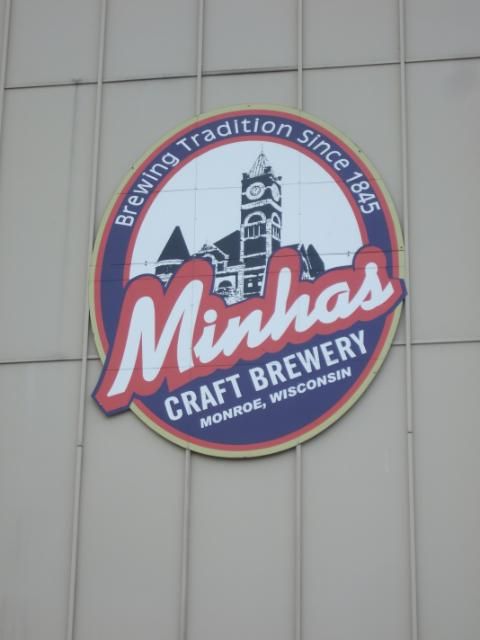 I have a thing for old theatres/moviehouses, found this one interesting as the marquee is set away from the entrance. Goetz Theater opened 1931:
Cant be in this area and not head up the road to New Glarus, I enjoyed a quick visit to the tap room for the $3.50 sampler glass and 3 tastes, great deal. Then popped over to Puempels Olde Tavern. Never visited before, but liked the looks of it. Salami and cheese sandwich was solid, liked the horseradish on the table as well. Cool spot, no tv on, no misc, just folks conversing, playing cards and enjoying a drink and a sandwich.
A Wisconsin style Friday night fish fry is what I was in search of, passed on options in New Glarus, the VFW in Monroe, a supper club in Brodhead. Went with Billys Sandtrap in Brodhead. A cool little restaurant at the Decatur Lakes Golf Course. Read a few good things about their fish fry and after enjoying a drink and chatting with the owner decided to give them a try. Place was hopping and only gonna get busier.
Great view of the golf course and lake, and Billy makes a top notch southern comfort old fashioned(this drink was a butt kicker):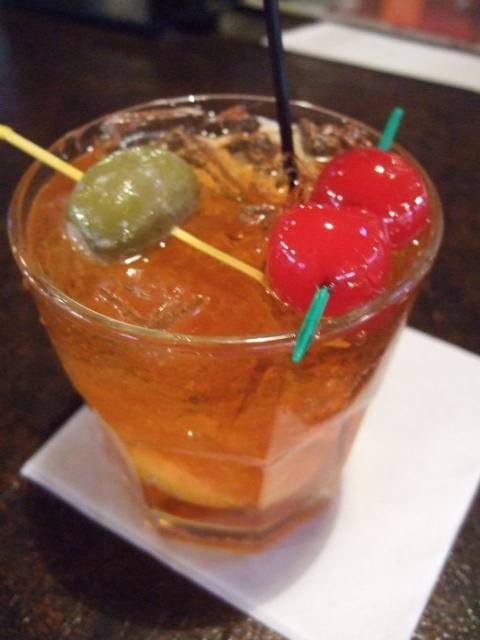 ayce walleye, potato pancake + salad bar...... $11(excellent):
top notch.
Puempel's Olde Tavern
18 6th Ave.
New Glarus, IL.
http://www.puempels.com
Billy's Sandtrap
N3941 Golf Course Road
Brodhead, WI.
608-897-2777