kuhdo wrote:They also make good ha gow and pot stickers though these sometimes require a wait.
Kuhdo,
I'm a fan of Chiu Quon's (Argyle) pot stickers, nice hit of ginger, thickish crisp dough served piping hot. I've always had a wait for pot stickers as they pan fry to order.
Chiu Quon Pot Stickers (Argyle)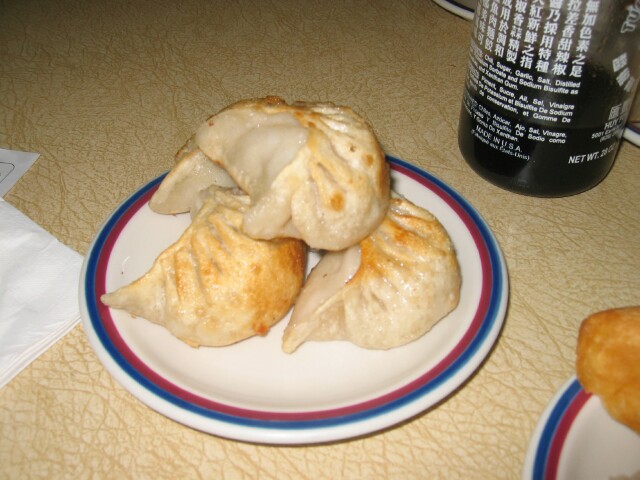 Dried shrimp chow fun is a favorite, love the chewy brine of dried shrimp against the delicate softness of steamed rice noodle coupled with the bright bounce of scallion.
Chiu Quon Dried Shrimp Chow Fun (Argyle)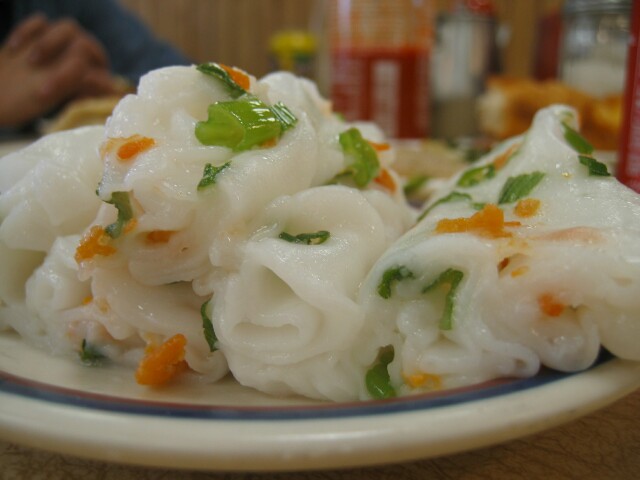 Chiu Quon does a mean fried bread cruller as well, the perfect accompaniment to congee. Though, for the life of me, I can't ever remember having congee at Chiu Quon.
Chiu Quon Fried Bread Cruller (Argyle)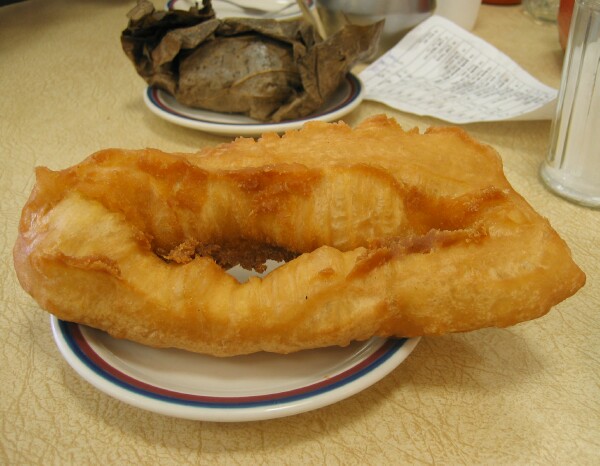 Count me among the fans of Chiu Quon
Enjoy,
Gary
Chiu Quon Bakery
1127 W. Argyle, Chicago
Chicago, IL
773-907-8888