LTH,
Met JeffB and Michael M (EatChicago) at Cafe Marianao for Saturday morning breakfast.
Cafe Marianao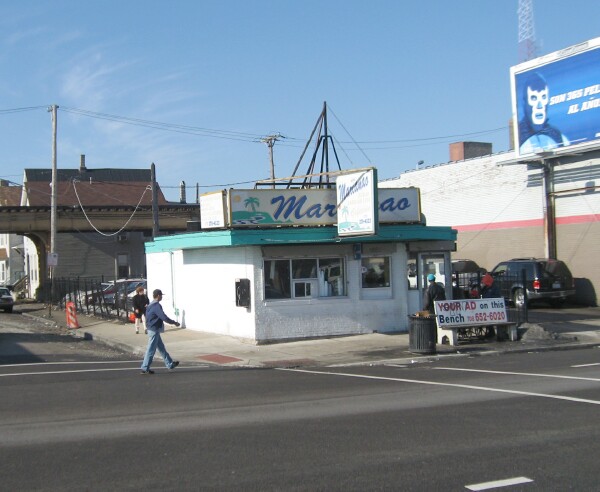 Marianao is a busy place, I waited for a slight lull to get the counter as opposed to people's backs. Picture was taken from the front door, Marianao is not very large.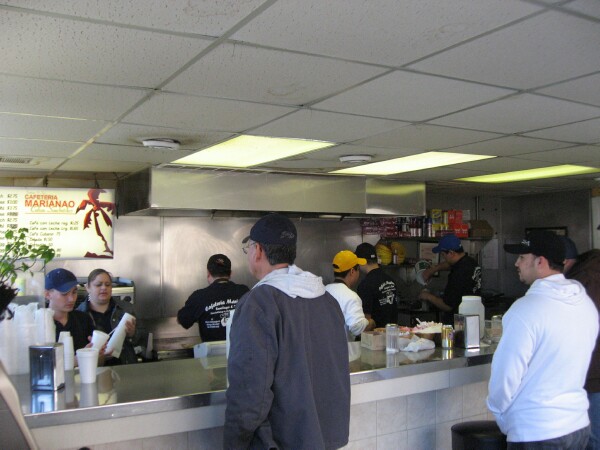 Staff is constantly in motion.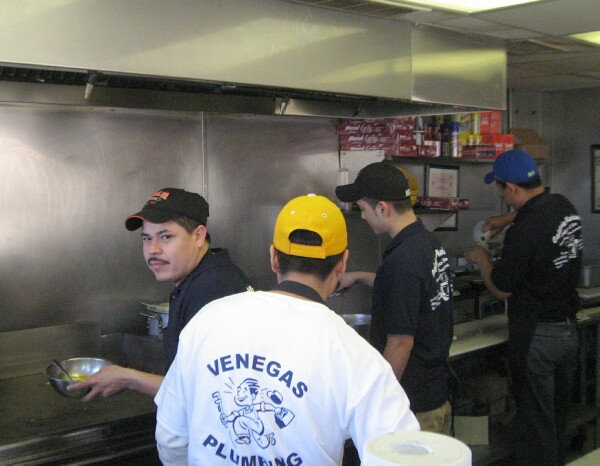 JeffB ordering.
Ham and egg for omelet sandwich, a popular breakfast item.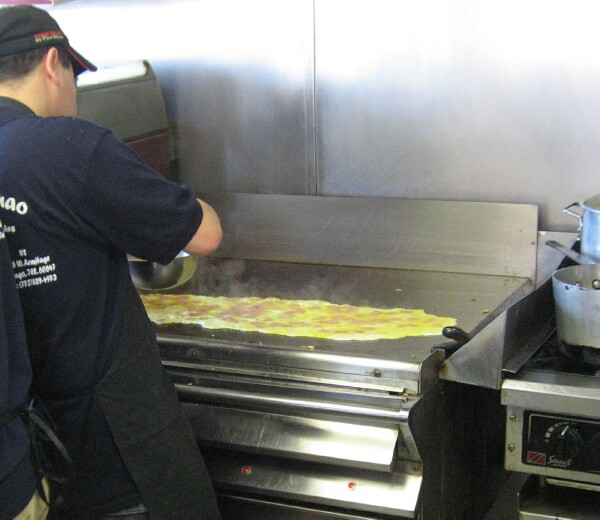 Pretty much every person orders Cuban coffee or cafe con leche, some both.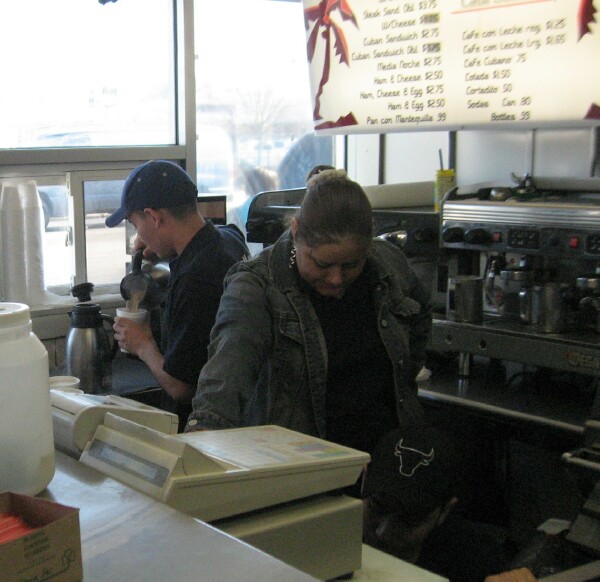 Well used, constantly in motion sandwich presses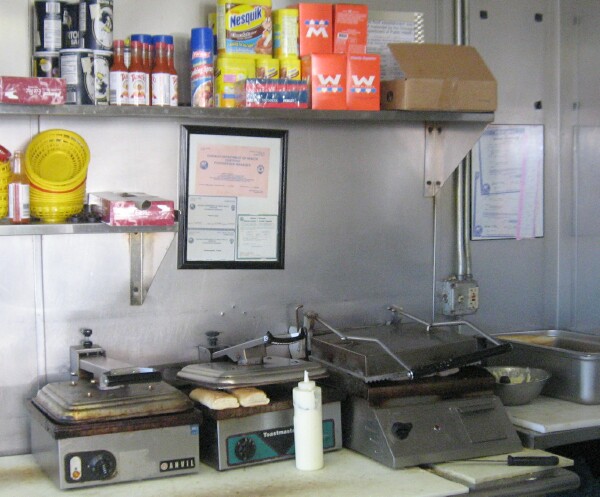 We dined
altrunko
* as Marianao was getting crowded and the light was better for picture taking.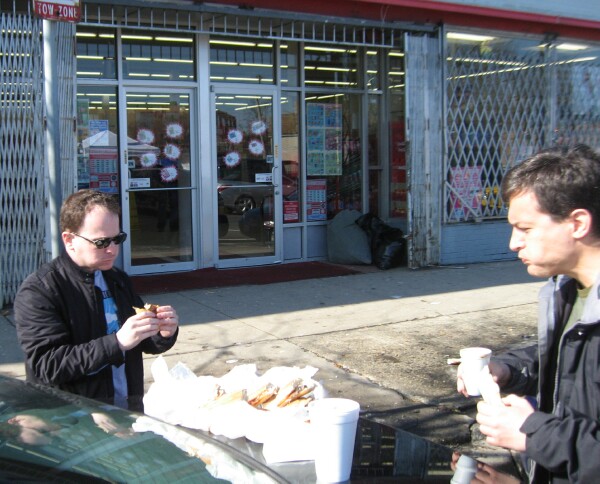 Quintessential Cuban breakfast, Cuban toast dunked in cafe con leche.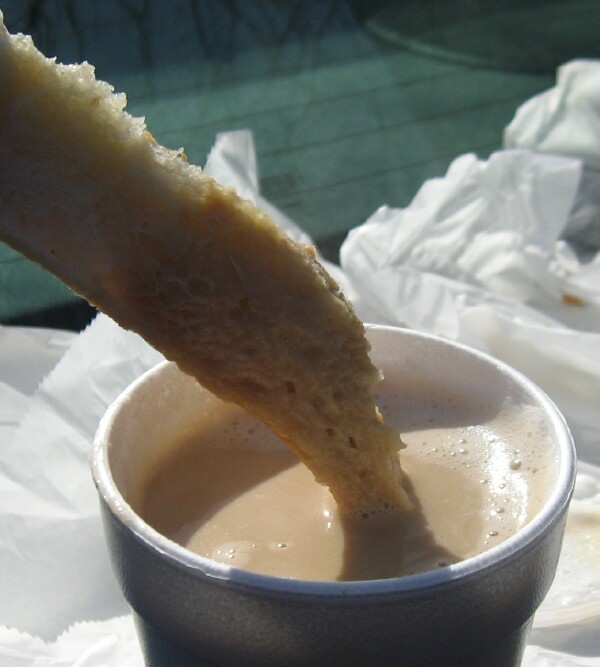 We
spun the wheel
ordering pretty much one of everything, including Medianoche. Same ingredients as a Cuban sandwich, but with slightly sweet egg bread and smaller than a traditional Cuban sandwich.
Cafe Marianao Medianoche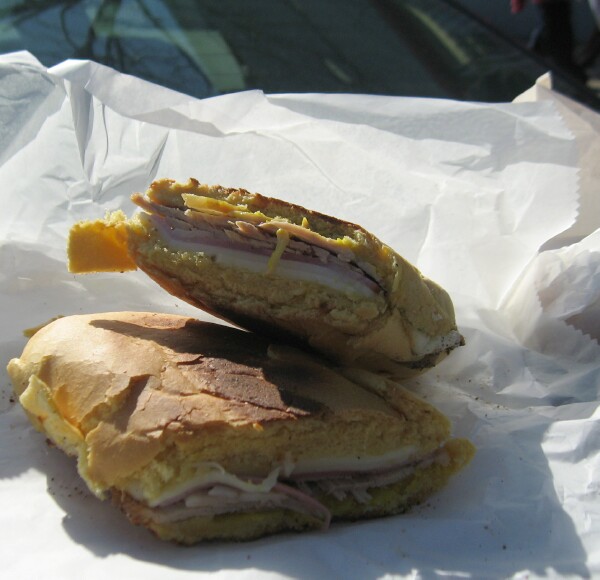 Bottom clockwise, Cuban toast, Cuban sandwich, omelet sandwich.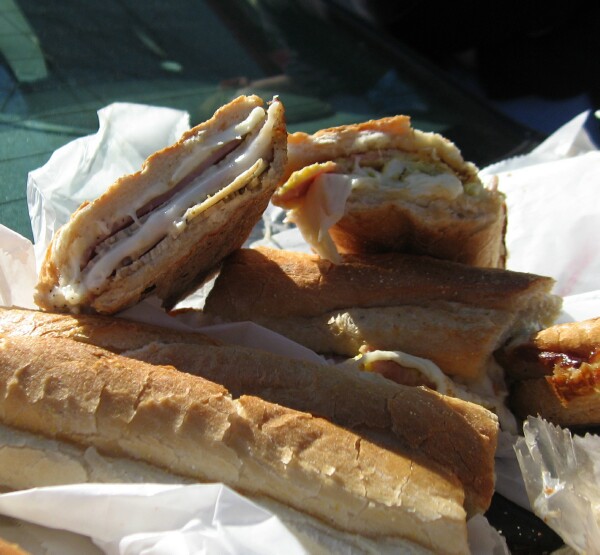 Steak sandwich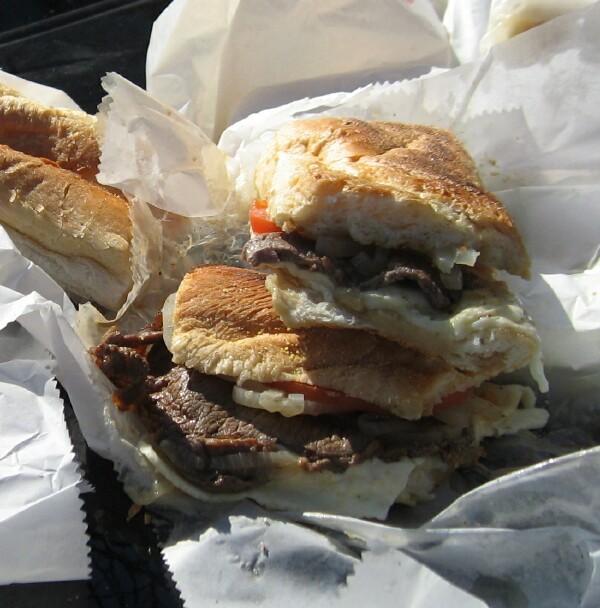 In short order we had whittled the sandwiches away to nubbins.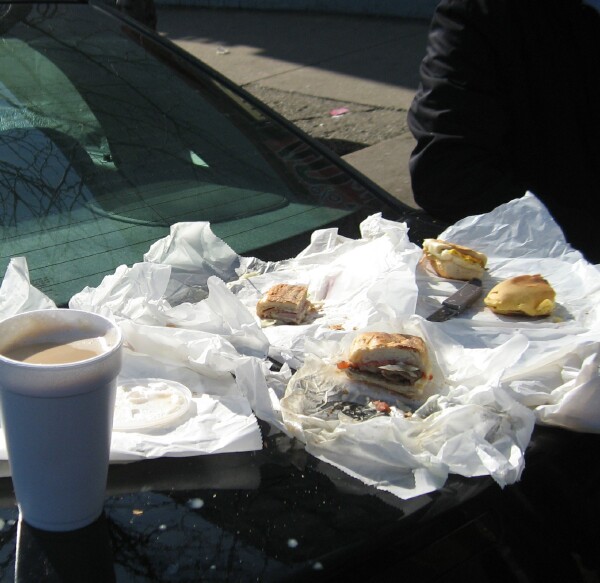 Directly across the street were two
Maroon
vans. Jeff picked up a few items from the one on the right.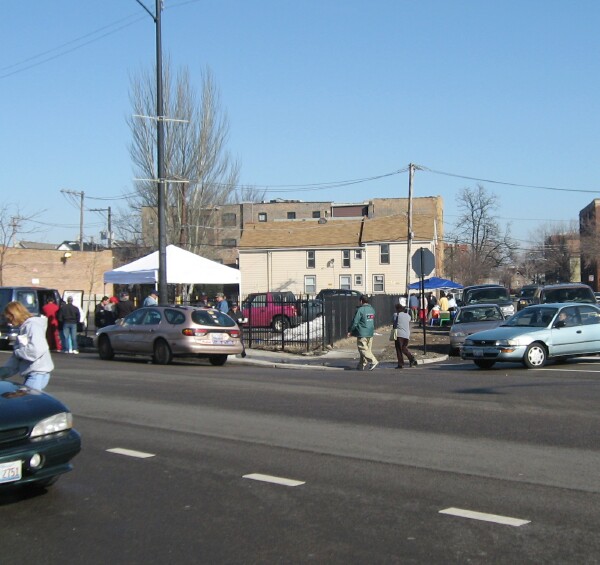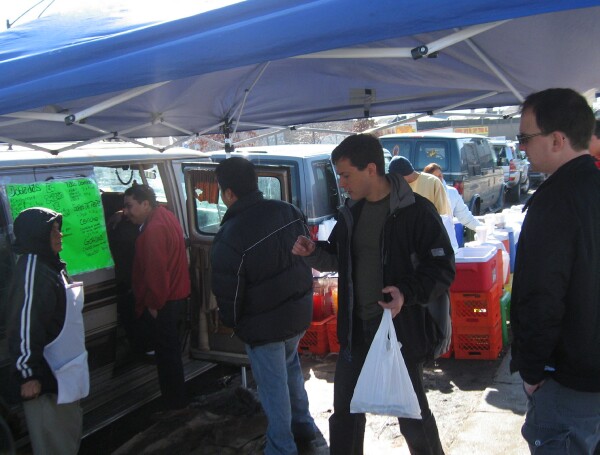 Maroon Van
menu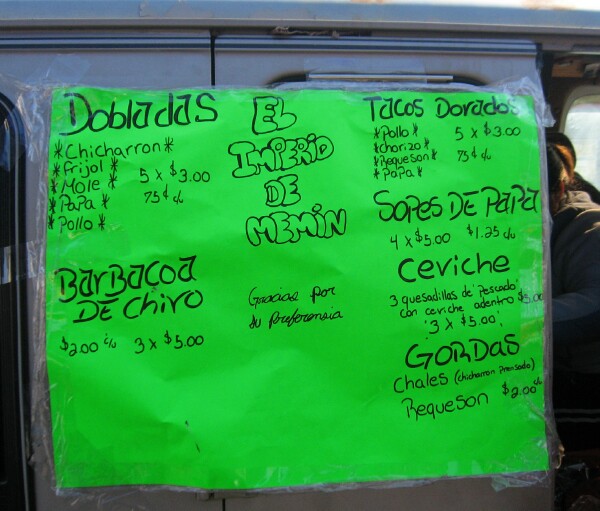 Sopes de Papes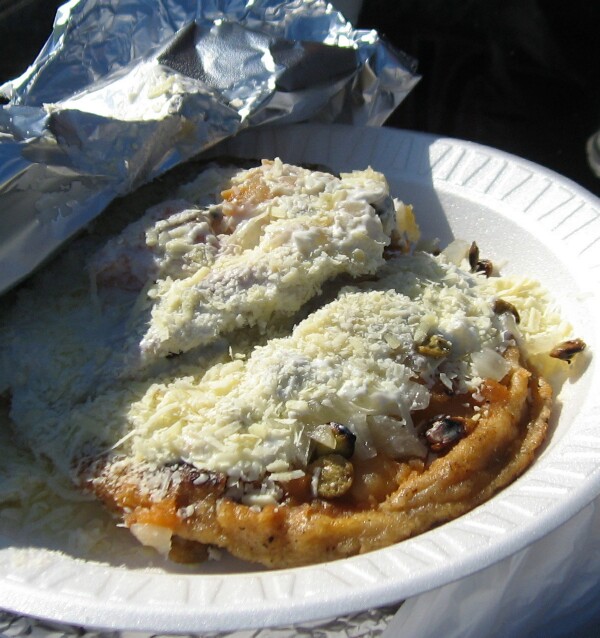 Dobladas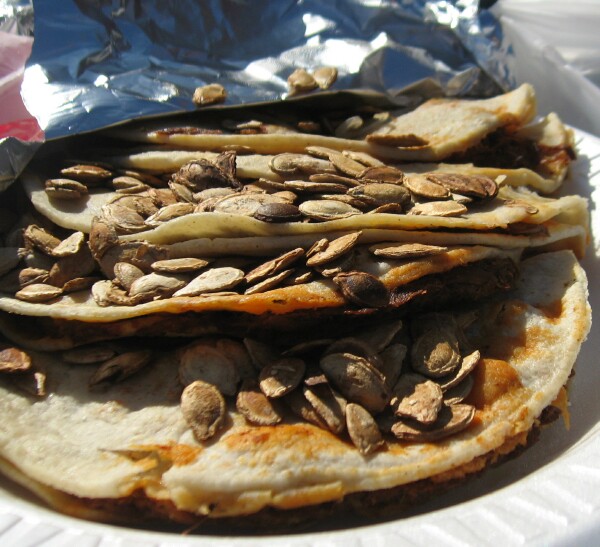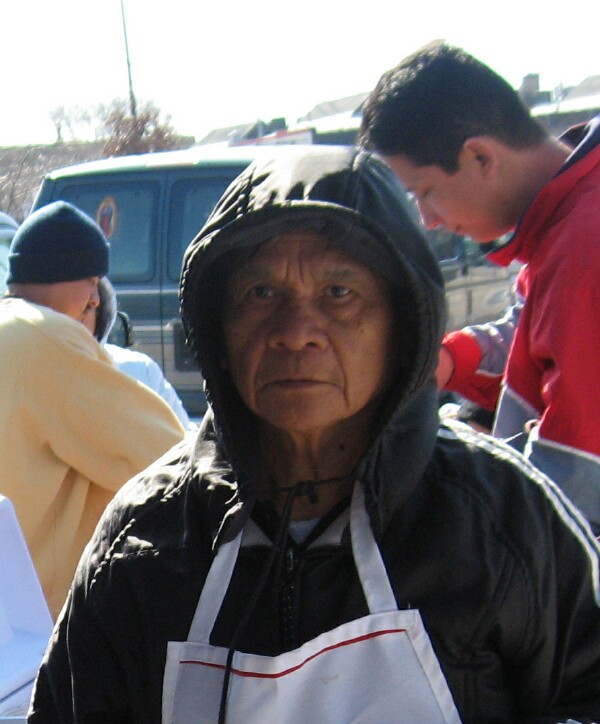 Cafe Marianao is up for renewal of it's
LTHForum Great Neighborhood Award
, which I heartily endorse.
Enjoy,
Gary
*
On the trunk of my car
)
Cafeteria Marianao
2246 N. Milwaukee Ave
Chicago, IL
773-278-4533
Sauce on the side, always, implied, axiomatic..........never a doubt, BBQ sauce without.
Low & Slow