Vital Information wrote:The other day, Blues Brothers was on TV. Of course it is a mixed movie, with certain aspects, the cartoon recoverys from rocket attacks, not holding up well, but it is an especially interesting archive of Chicago IMO. It seems to have been filmed at a cusp when old Chicago still existed, but would soon be gone. The els were the old els, the skid rows were the old skid rows, Maxwell Street was the real Maxwell Street (why change Nate's Deli into a soul food place though), Bigsby and Karuthers was haute fashion, Chez Paul was fine dinning.* I am glad the stuff got captured even if it means watching too many wrecked cars.

Blues Brothers is one of the few movies I own, and will stop what I am doing whenever its on. Love the soundtrack, and the Chicagoland scenery.
I have been exploring Joliet lately and the Joliet Correctional Center, aka Old Joliet Prison had come to my attention. The Joliet Jake Gate or the gate on Collins Street(Route 171) was the opening scene for the Blues Brothers and across the street in the former womens prison annex scenes for Natural Born Killers were filmed.
The prison has been closed for about 10 years, and plans are in flux to make it a tourist attraction(tours, etc). If they ever did open it up id love to check it out.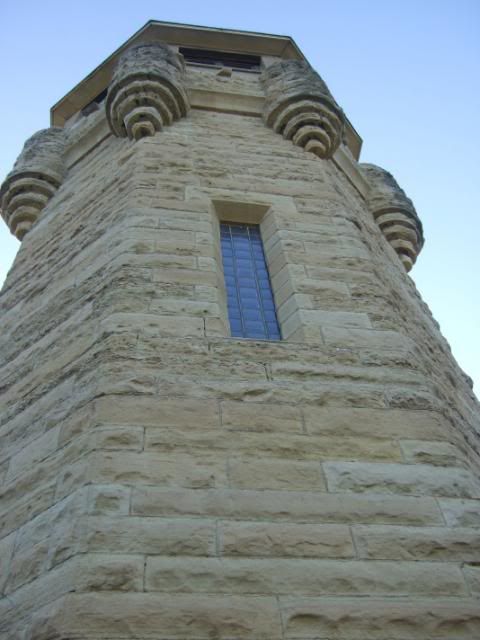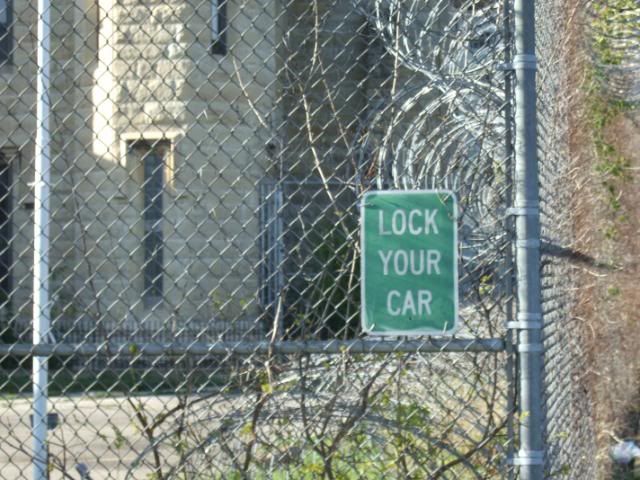 Joliet Jake Gate: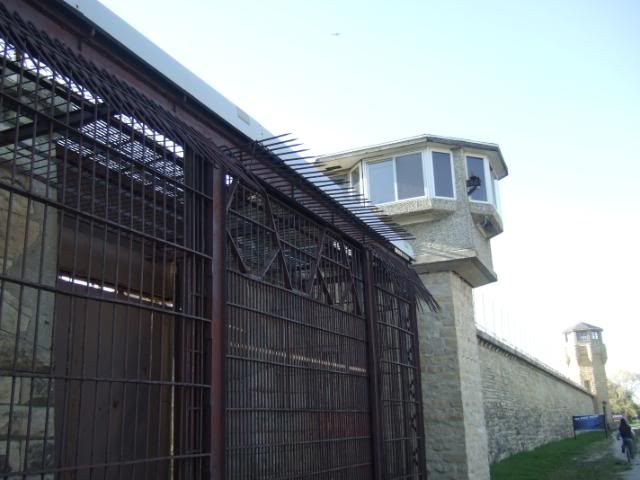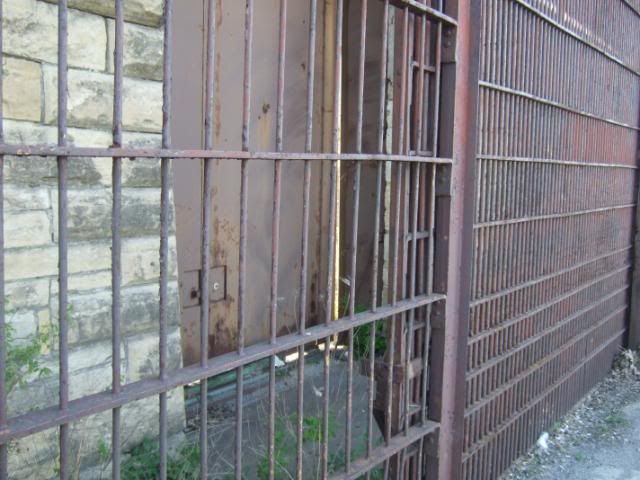 lighting was tough(brite sunset):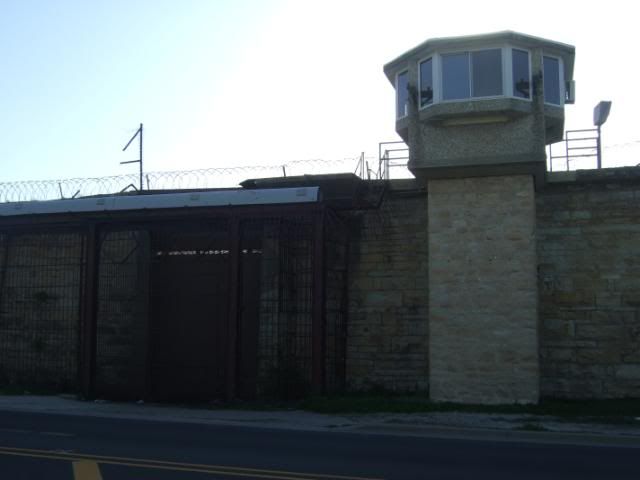 Womens annex:
Joliet Correctional Center (closed)
1125 Collins
Joliet, IL.
R.I.P. jimswside - 5/2/16



@GrubSeeker