I don't know about Kung Pao peppers, but we dry our herbs on strings in the rafters of our garage.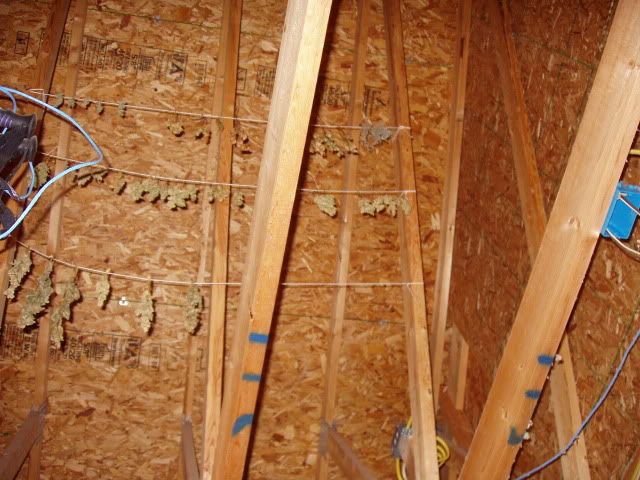 It's not a very good picture and the herbs up there are from last fall and way too dry. We are just getting ready to start putting new ones up there, since it started raining again, and we are getting growth.
Depending on the temps, it usually only takes a couple of weeks up there to dry herbs.
My sister puts them in a cake pan and sits them in the rear window of her car, while she's at work. It only takes a couple of sunny days to do the job and she says the smell on the way home relaxes her.
Good luck
Tim