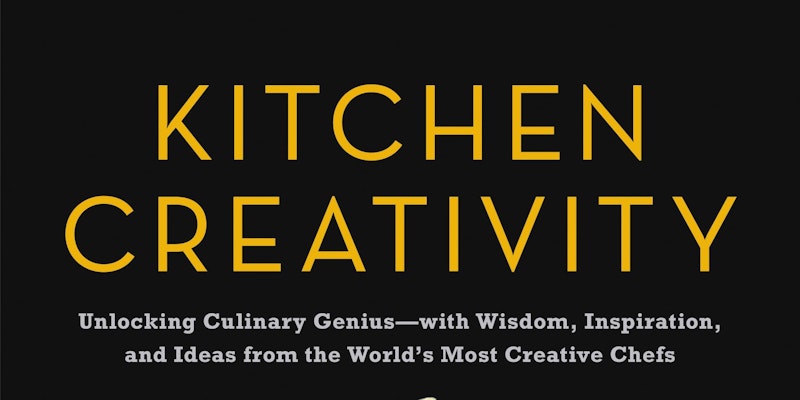 One of the hottest new cookbooks of the season is about to be unleashed and you're invited to an exclusive launch lunch! Dame Carrie Nahabedian, chef and owner of the Michelin-starred restaurant, Naha, will host a three-course lunch with iconic food authors Karen Page and Andrew Dornenburg to celebrate their newest book, Kitchen Creativity.
This dynamic duo has won every major culinary book award including the James Beard Book Award for Best Writing on Food, Georges Duboeuf Wine Book of the Year, IACP Cookbook of the Year and Gourmand World "Best in the World" Cookbook Award.
In addition to an unforgettable meal, Chef Carrie Nahabedian will host a "stoveside chat" with the authors following lunch.
The cost of the lunch is $90 per person for members, but wait there's more! For just an additional $20, you can reserve your personal copy of Kitchen Creativity -- which is 50% off the retail price of $40 -- and have it signed by the authors at the event. What a fabulous holiday gift this would make!
We are very happy to welcome non members as well for $100. Come join us and see how Dames do it up!
If you cannot attend the luncheon and wish to have a book signed please contact Patty Erd at
owner@thespicehouse.com
All reservations
must be made by Wednesday November 8!