spied this sign a couple weeks ago, "worlds largest ham sandwich" claim caught my eye. googled it when I got home and there is a Youtube video of the sandwich done by the PJ Star a couple years ago. Heard they might be out of business looked open last saturday, going to head back to verify as I went by yesterday before what would have been there hours of operation.
Chubbys Corner - Troy Grove, IL.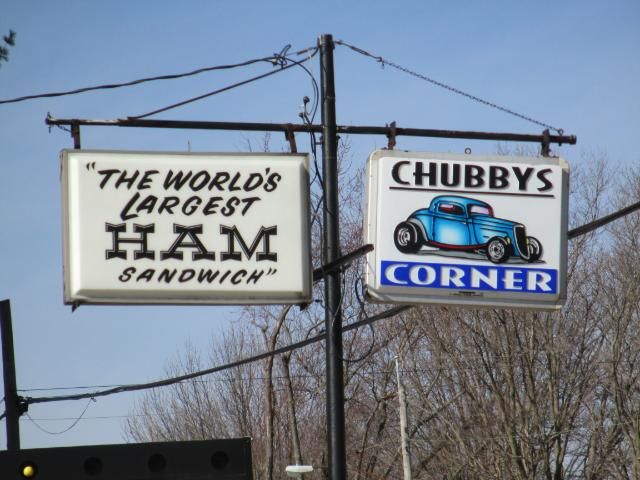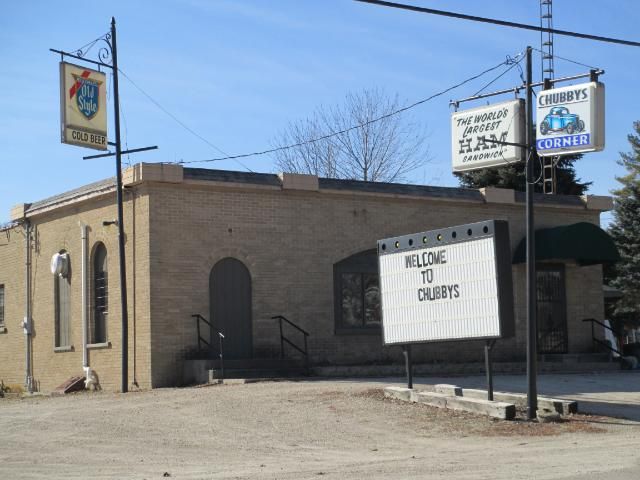 Chubbys Corner
307 E. Church Street
Troy Grove, IL.
Looking up the address I see that Troy Grove is the location of the Wild Bill Hickok memorial, marking his birthplace, going to check that out.
Also read about a ham sandwich at a spot down in El Paso, IL.
http://www.pjstar.com/news/x905415559/L ... -and-hammy
RIP jimswside. 5/2/16

"And I heard a voice in the midst of the four beasts; And looked and behold a pale horse,
And his name that sat on him was Death, and Hell followed with him."

@GrubSeeker